Wow!
Kindergarten Korner
has listed my blog as one of her top 10 blogs. THANK YOU! You made my day...my weekend....heck you made my year! So, go on over and show her some blog love too!

Here are my top 10! This was hard to pick just 10! These are blogs that inspired me to start blogging and blogs that I go to each day!
Kinderglynn! This one is a no brainer, right?! Donna creates amazing things! I love her blog and her class site. She got me through my first year of Reading Street!
Chalk Talk! Mrs. Larremore does a great job of introducing new bloggers to blogland! She also has great posts.
Mrs. Jump's Class! OK, ok, ok...I know! Most people are probably going to pick this one as their top 10! Again, her blog is one of the reasons I started blogging! We can all agree that she is amazing!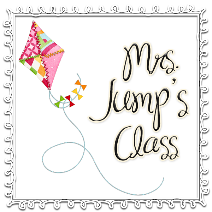 Ladybug's Teacher Files! I have learned so much from Kristen and her tutorials! Her blog is amazing!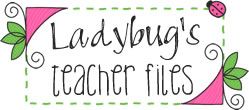 Mrs. Wills Kindergarten! She has great posts and very generous with the freebies. I have used LOTS of her printables in my room!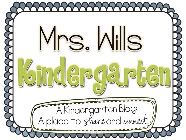 Teaching In Flip Flops! Loooooove this blog! She creates the cutest stuff!!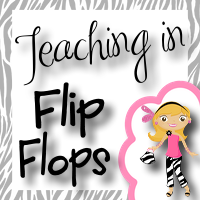 Erica Bohrer's First Grade! Great ideas here and suuuuuuper cute printables!!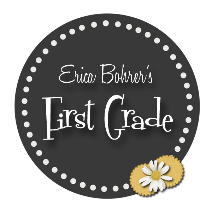 Growing Kinders! This was one of the first blogs that I actually "followed!"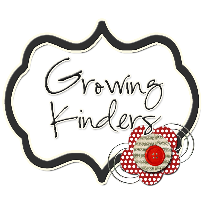 Kindergarten Hoppenings! Love her poems that she posts each month for a poetry notebook!! She doesn't have a button, but you can visit by click the link
Kindergarten Hoppenings
Frogs, Bees, and Under The Seas! Another early blog for me! This group of ladies is fabulous!!
All of my top 10s can grab their award here
TBA Top 10 Blogs